c_Wavelength
LIVE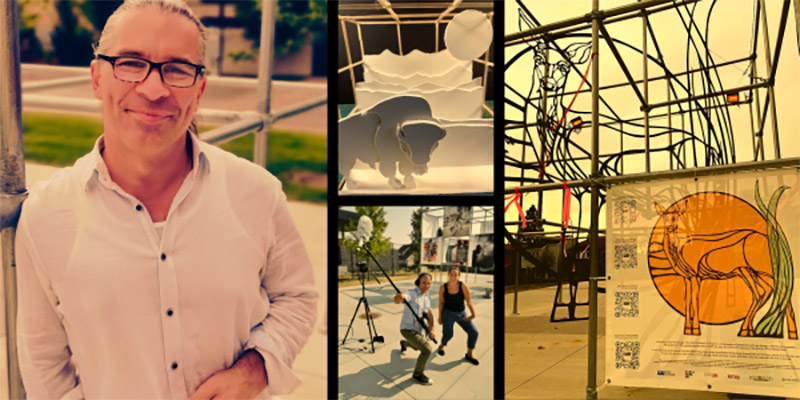 Perspectives on Art amidst the Pandemic
Please join us online for livestreamed Performances, Artist Panel, and Mixer Celebrating the 20/20 Wavelength Project
Thursday November 25th, 2021
7:00pm – 9:00 pm – Artist event
Streaming online on our social media channels:
Facebook
YouTube
Join us for an intimate evening of music, poetry, performances, and panel discussions with the artists, leaders and contributors to the enigmatic 20/20 Wavelength Project. A chance to mix, dialogue and experience what came out of lead artist Andy Moro's look into What Matters Now.
Guest speakers & performers
Wakefield Brewster, Poet & Spoken Word Artist

Andy Moro, Lead Artist for the 20/20 Wavelength Project

Dr. Leroy Little Bear, Elder

Kellie Hampton, Artist

Grace Coulter Sherlock, Architect at Lemay

Deeter Schurig, President and CEO of cSPACE Projects

Brenn Royale, Dancer

James Watson, Musician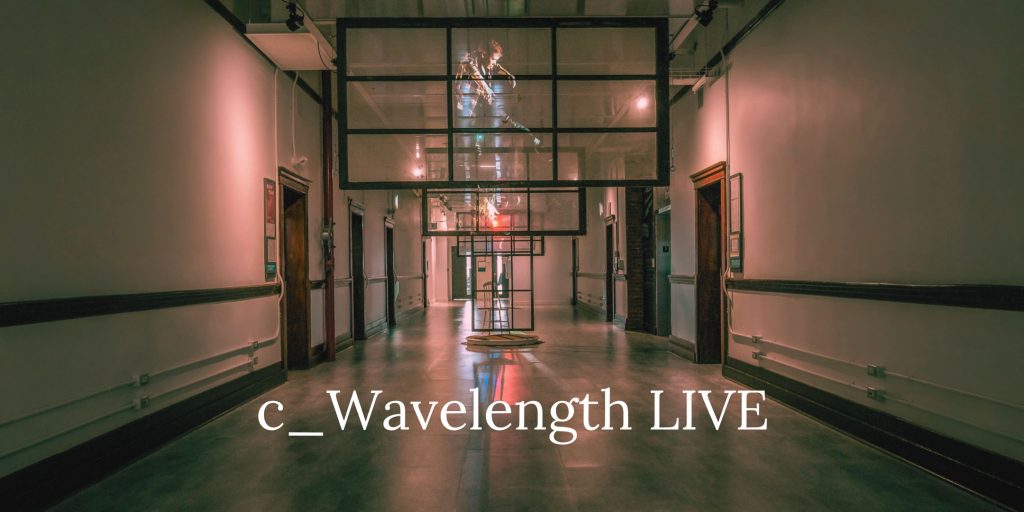 More about the Project
The 20/20 Wavelength Project, led by artist Andy Moro, was a community-led look into What Matters Now during the height of the pandemic in 2020. With input from diverse Calgary communities, cSPACE visitors and local artists, Phases 1 and 2 culminated in a community exhibition that filled four floors of our Creative Hub during Alberta Culture Days 2020.
Phase 3 saw these video contributions space-capsuled into the A/R components on steel-cut artworks currently installed on the Art Cubes at cSPACE. The artwork's animal figures are symbolic reminders of the first people who inhabited these lands, to ensure that we include all perspectives on our look back at What Matters Now.
The year 2021 has seen the project evolve further. On the first National Day for Truth and Reconciliation, visitors were encouraged to tie orange ribbons to the Cubes to remember the children and indigenous communities affected through the residential school experience.
Join us on November 25th and celebrate What Matters Now.
cSPACE acknowledges the generous support from Lemay, The Edward, Rockwood Custom Homes, and Alberta Culture Days for the 20/20 Wavelength Project.