Jocelyn Mah
Jocelyn Mah
Dancer, Performance Artist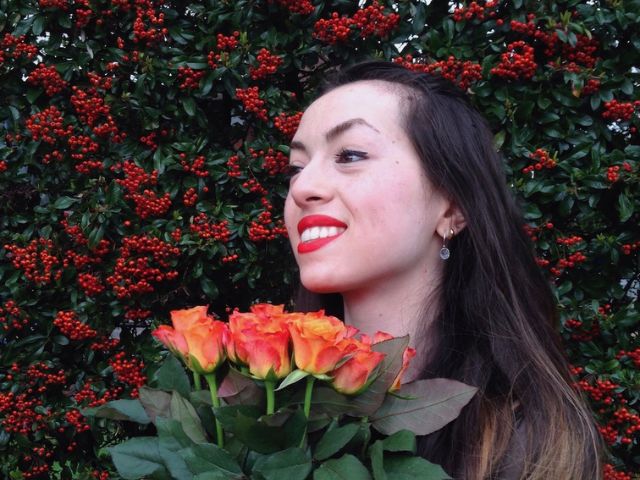 Jocelyn Mah (she/her)
Dancer, Performance Artist
Jocelyn Mah is a professional contemporary and vernacular jazz dancer, choreographer and dance teacher based here in Calgary. Her work during the Creative Incubator marked an important shift from choreography for the concert stage, to choreography for the camera. She used her time to gain more confidence and focus in creating dance work intended for filming. This shift towards online performance was a conscious response to the current COVID-19 pandemic.
Jocelyn created a piece for the 2020 Springboard Performance Fluid Fest, Fantasma, which followed a chaotic young woman overcome by grief and despair. The performance featured a live singer and pianist accompanying the dance. Profoundly affected by Lucia (the character she played) Jocelyn was hungry to do more exploration with her. Thus began the journey into "Moonglow."
For more on Jocelyn's artistic journey at cSPACE, please watch her artist documentary (listed below) or read our interview with her (link below).
Artist Documentary