Theatre Encounter
Theatre Encounter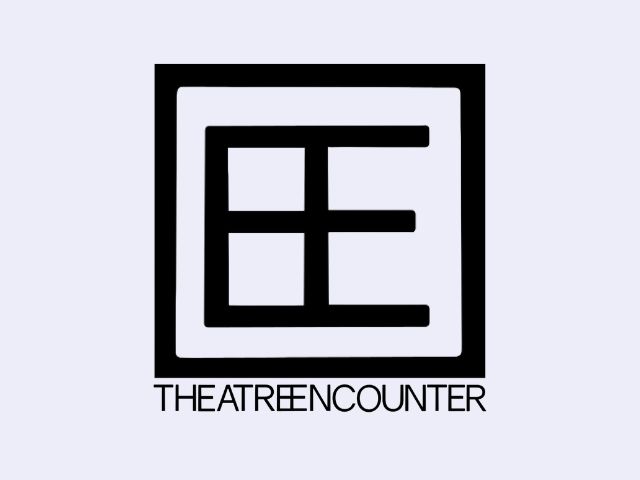 Theatre Encounter is Calgary's alternative performance company, presenting new works inspired by classic works of art, literature and drama. Our mandate is to create Expressionistically stylized, highly physical performances that challenge audiences. We practice a collaborative methodology that fuses physical theatre, dance, music and text in experimental ways.
Our studio, the Abattoir at cSPACE Marda Loop, is a home for contemporary dance and experimental performance practice for the Calgary arts community.
Offerings: Workshops, exhibitions, performances.