Sage Theatre
Sage Theatre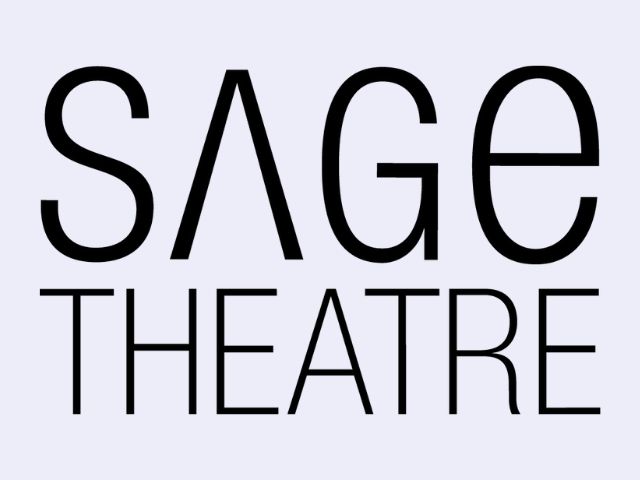 Sage Theatre
cSPACE Marda Loop, Suite #480
Sage Theatre takes you on a bold, intimate, thoughtful journey exploring the human condition. We showcase talented Albertan artists and provide a platform for artistic growth and achievement.
Sage Theatre has been producing award-winning, sold-out productions for over twenty years.
Production highlights include Lion in the Streets, Hedwig and the Angry Inch, Polygraph, King Kirby, Cantata, and The House of Bernarda Alba.
We have been part of numerous world premieres, including Meg Braem's Blood: A Scientific Romance in 2011, Natalie Meisner's Legislating Love in 2018, and Clem Martini's Cantata in 2022.
In 2005, Sage Theatre founded the Ignite! Festival for Emerging Artists. The festival provides an opportunity for young artists to showcase and develop their skills, engage audiences, and find mentorship in the established community. In over fifteen years of the festival, we have produced a multitude of new works, and helped launch hundreds of careers in the arts.
Offerings: Classes for teens/adults. Team-building. Workshops. Exhibitions. Performances.
Classes in writing, producing, and directing theatre (when available).
Ask about our theatre-based team-building workshops tailored to your group/organization!