Natalie Gerber Studio + Workshops
Natalie Gerber Studio + Workshops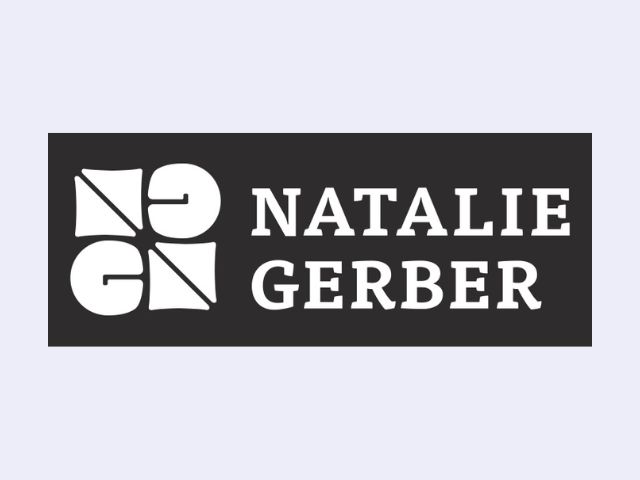 Natalie Gerber Studio + Workshops
cSPACE Marda Loop, Suite #205
Natalie Gerber Studio is a boutique, small scale textile printing studio with a two-person printing team producing contemporary hand-crafted yardage. Based in Calgary, Canada. Natalie Gerber develops and produces in-studio textile collections while providing design and silkscreen printing services for specialized projects.
Relocating her home-based studio to cSPACE Marda Loop, and having a public space has allowed the artist/designer to open the studio to others and share her love for surface design through a range of workshops that explore fibre based arts.
Offerings: Custom work, workshops.